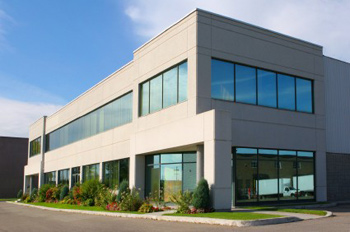 Finding an insurance policy at a low premium rate is quite difficult, especially when you have a high risk commercial property. High risk commercial properties are those that are:
Located in areas that are prone to floods
Unoccupied
Have sandwich or composite panel construction
Have a history of subsidence
If you have a high risk property and can't find commercial property insurance in UK according to your needs and within your budget, then get in touch with us. We are a leading, trusted and well-reputed insurance broker specialising in home and business insurance in Kent.
Our team of mortgage experts can help you find the best insurance for commercial property even if your property is high risk, that too, at the most competitive premium. We have partnered with the major insurers in and across Kent. By leveraging on our widespread network of insurance partners, we provide you with tailored commercial property insurance in Kent that suits your needs, budget and requirements.
In addition to this, we also offer you quality advice and guidance on how to control risk and offer cheap premium finance, helping you free up your capital. Simply put, with us, you get a full range of commercial insurance solutions under one roof.
Customer-Focused Approach with Satisfaction Guaranteed
Our success can be attributed to our customer focused approach. At Ragarfield Limited, we cater to every client with full-zeal and fervour on an individual basis. We accommodate all your specific requirements such as full-value terrorism, engineering inspection, legal expenses, contractors all risks and more.
At Ragarfield Limited, we strive for 100 percent customer satisfaction. Our representatives will help you every step of the way to ensure that you get the best service and find the right insurance plan while enjoying a stress-free experience.
Request a Quote
To request a policy quote that meets your needs and requirements, simply call us at 01474-32-88-88 or fill our enquiry form to get in touch with our representative.