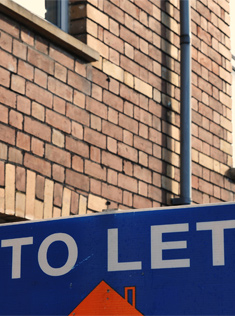 Reputed for helping clients find the best residential and commercial property insurance in Kent, at Ragarfield Limited, we work in the best interest of our customers. And this is evident from our quality services and client focused approach.
At Ragarfield Limited, we also assist buy to let landlords because we believe that property buying is a costly investment which should be protected through adequate insurance, regardless of whether or not it is given on rent. We know that buy to let landlords have different insurance requirements. Therefore, we provide you with a wide range of insurance options so that you can find the right buy-to-let coverage according to your needs and budget.
Coverage for a Variety of Buy-to-Let Properties
We offer coverage for a wide range of buy to let properties such as flats, multiple properties insured on 1 block policy, and properties that are undergoing renovation or let on tenancy-agreement of less than six months and more.
Different Types of Coverage for Buy to Let Landlords
At Ragarfield Limited, you can enjoy adequate coverage - coverage that you need to protect your investment. We can help you extend your current policy or start another one, whichever suits you the best. Along with the Building and Property Owner's Liability insurance, buy to let landlords can also benefit from other insurance policies to cover for accidental damage, rent guarantee, and etc.
Complete Insurance Solutions
Besides specialising in residential and commercial property insurance, we also specialise in fleet insurance in UK. If you have a fleet of three or more vehicles, then we can help you find the right fleet insurance policy to protect your business from potential risk.
So whether you need residential and commercial property insurance in UK or fleet insurance, we can assist you with it all!
Give us the opportunity to serve you! Call us on 01474 328 888 for residential, fleet or commercial property insurance UK.