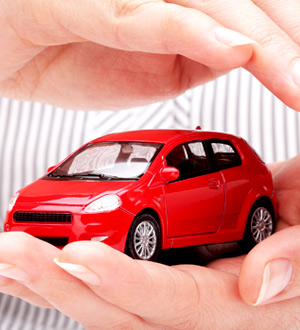 Are you a car owner? Is your car insured? If not, then get in touch with Ragarfield Limited to get your vehicle insured right away under our private motor insurance service.
Since nothing in life is risk free, why drive your car with big risks and no insurance? Think about it.
At Ragarfield Limited, we have been providing car owners with private motor insurance for more than 43 years now. Allow us to help you too. We, at Ragarfield Limited, offer a large range of private car insurance policies from a wide selection of motor insurers. We can help you get a tailored private motor insurance policy with the right cover and at an affordable price, ensuring that you have the protection you need, whenever you are on the road.
We can help you find a private motor insurance policy that offers all three standard covers such as 3rd party cover, 3rd party fire and theft and comprehensive cover, along with additional coverage such as in car equipment cover, breakdown assistance, windscreen cover and multi-vehicle cover.
At Ragarfield Limited, we have built our reputation based on our customer focused approach, service integrity and professionalism. Unlike other insurance brokers in UK who work to boost their financial bottom-line, we work in the best interest of our clients. We make sure that we offer our clients the best in private motor insurance and help every client get the insurance coverage that they require.
Our long-standing partnerships with insurers across the country enable us offer our clients excellence in service and insurance policies at competitive premiums.
Let's start a conversation! Get in touch with us to discuss your private car insurance needs so that we can help you navigate through different options to find the best insurance policy that matches your needs and budget.